DfE and Ofqual Guidance Relating to Qualifications in 2022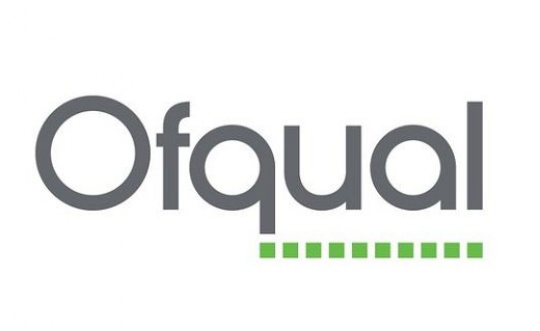 Please see the information below for parents and pupils.
At the end of last week, the DfE and Ofqual published more detailed guidance for schools and colleges relating to qualifications being certified in 2022. They have already made adaptations to account for the impact of Covid-19, and will closely monitor the situation in schools and colleges. These are summarised here: https://educationhub.blog.gov.uk/2021/11/11/exams-in-2022-everything-you-need-to-know/
More detailed information about the specific guidance for A levels, AS levels and GCSEs including arrangements for non-exam assessment is available here (for the second and third link, the decisions are available below the downloadable outcome): https://www.gov.uk/government/consultations/proposed-changes-to-the-assessment-of-gcses-as-and-a-levels-in-2022 https://www.gov.uk/government/consultations/arrangements-for-non-exam-assessment-for-qualifications-in-2022
If there's a significant increase in disruption and/or a tightening of public health restrictions, they'll introduce extra measures as a last resort.
If there is widespread and significant disruption to teaching and learning, advance information will be published sooner to help schools and colleges to focus their remaining teaching time.
What if exams can't go ahead at all?
In the unlikely event that exams are not able to go ahead as planned, grades provided by schools and colleges will be used. Detailed information on how grades would be determined, and guidance on how to use the evidence collected to determine those grades, along with details about quality assurance and appeals, will only be published if exams are cancelled.
We are required to tell students that their performance in assessments (specifically mock exams, but also selected class assessments as necessary and notified) would be used as part of the evidence to determine a TAG if exams are cancelled.
Students should be aware that any grade used to indicate the level at which the student has performed is not a TAG.
If you are absent for any mock exams and / or assessments, you will more than likely not be able to sit the very same paper. Please do all you can to ensure that you are present. We will make arrangements in exceptional circumstances, but there will be a delay in conducting the assessment due to the need to review and make any necessary amendments the assessment taken at the scheduled time.
In the meantime, the full decisions and detailed guidance on what schools need to do for now are on the Ofqual website. They've also published open letters to schools, students and private candidates. The Joint Council for Qualifications has also published some frequently asked questions for the Summer 2022 Contingency plans.
Students can access an open letter that has been written to them from Dr Jo Saxton, Chief Regulator for Ofqual: https://www.gov.uk/government/publications/open-letters-arrangements-for-gcses-as-and-a-levels-in-2022/letter-to-students
There is an Instagram video embedded in the letter via the link above but also available here: https://www.instagram.com/p/CUc3FOZLKpN/
The pandemic has been tough for students and you've had to dig deep to keep going with your education, including those of you who will be taking exams and assessments next summer.
We hope you'll be reassured to know we're here to make sure that whatever you're studying - whether that's GCSE maths, A level art or a diploma in travel and tourism - the end result will reflect your work.
For more information, please see the attachment below.
Mr S Koehler-Lewis
Deputy Headteacher - Curriculum