Year 9 Curriculum Choices
Dear pupils in Year 9 / Dear Parents and Carers,
Please find linked below and at the bottom of this page, resources to support the curriculum choices process.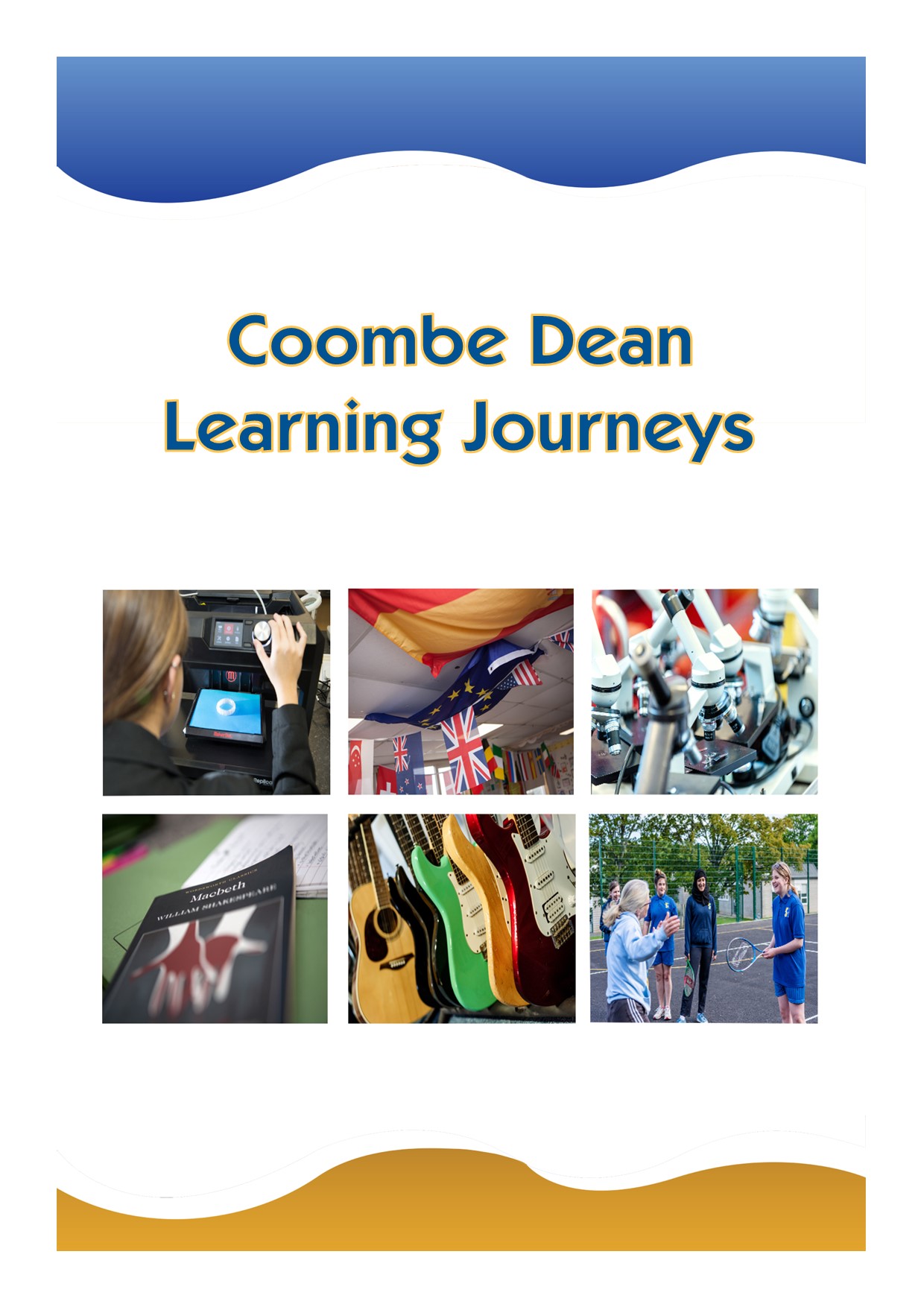 The first is the Curriculum Choices Booklet, which gives summary information for parents and students about the subjects that students in Years 10 and 11 will study which are a compulsory part of their education, as well as information about option subjects which students can choose from to complete their curriculum for Years 10 and 11.
The second is a simple guide to parents' evening aimed at answering any questions you may have about the purpose or focus of the opportunity to meet virtually with teachers on Thursday.
The third is information about the choices that are available when the information and curriculum choices Form is released next week.
The fourth and fifth are parent and pupil presentations explaining the curriculum choices process, which covers what the curriculum looks like in Years 10 and 11, how to research and ask questions, and make good decisions followed by some advice and what happens next.
Parent video presentation:
Mr S Koehler-Lewis
Deputy Headteacher
Curriculum Subject Presentation Videos:
Options Form:
Please use the following Form to submit your curriculum choices by Monday 4th April at the latest. Please review your choices carefully before submitting.