Home Learning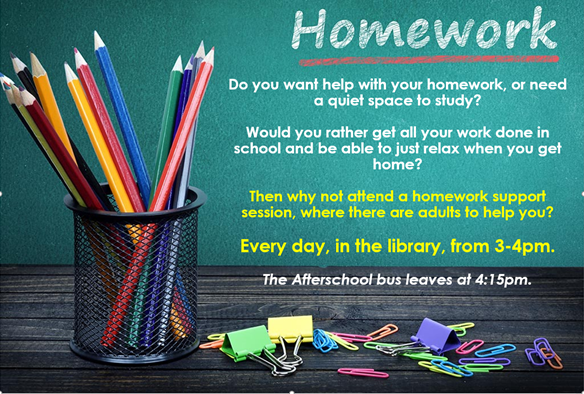 Independent/Home Learning tasks are set using ClassCharts so that students and parents can access the tasks from home or at school. A guide to using ClassCharts can be found below.
We ask teachers to stick as closely as possible to a timetable for setting tasks, so that students can plan their work. This is also found below.
To support students to complete home learning, we run an after school support club, with staff on hand to help. Students may choose to attend this of their own accord, or teachers may refer them to the support if home learning is not being completed.