School Closure Thu 2 Nov 2023 due to severe weather conditions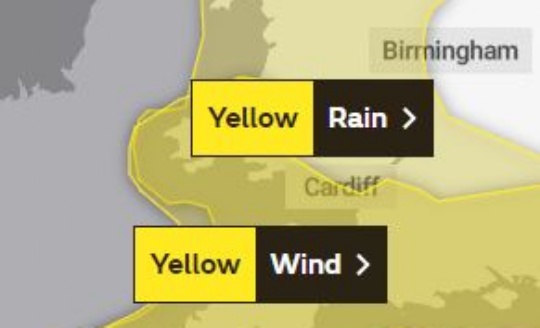 Dear parents/carers and students. We have received guidance this afternoon that due to the forecast severe weather, the school will close tomorrow.
This is the case for all other Trust schools and many others in Devon and Cornwall on the advice of Local Authorities and is with the safety of our whole community in mind.
In the interest of safety, NO students or parents should travel to the school tomorrow at any point. Students are advised to remain home and safe and to complete the work that is provided.
The outline plan for learning tomorrow will be as follows and directions for students will be shared on ClassCharts.
English, Maths and Science work will be set for students in years 7-11

A personal development session will be set for all students in years 7-11
Students can use the time to complete homework too.
Post-16
Teachers will set study tasks via ClassCharts that students can work through independently.
The school will reopen on Friday unless communicated otherwise. Please keep an eye on our usual communication channels.