Music Awards - October 2021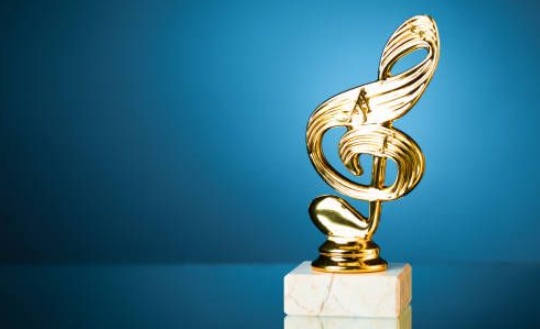 Every year we gather to celebrate the musical achievements of our great students at Coombe Dean.
Despite Covid issues we are delighted to be able to bring you a virtual Music Awards Evening showcasing a range of ensembles who have been working hard over the last year. We will also be announcing our annual winners of Compositon of the Year, Long Service Award, and the Coombe Dean Undisputed Musician of the Year.
Mr N Kay
Head of Music