Post 16 Open Evening!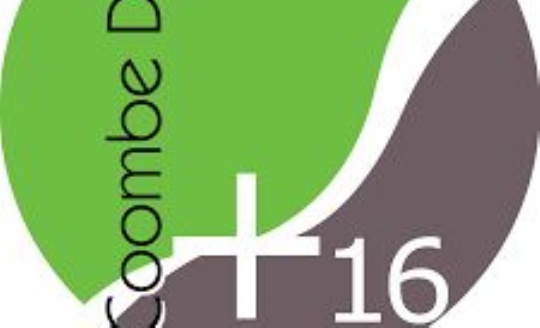 You are invited to join us for our Post 16 Open evening on
November 9th 2023.
The evening will begin in New Hall with a talk from Mrs Osborn (Leader of Post 16) and the post 16 team. Following the presentation will be a schedule of short presentations from departments introducing their Post 16 offer. You are free to go to as many of these as you wish.
Buffet food will be available in the school canteen from 6 – 7.30pm for parents and students to enjoy.
Mrs Osborn (Leader of post 16), Mrs Dulson (SENCO) and Mrs Cooper (Careers Mentor) will be available in the canteen to answer any queries from the evening.
We look forward to seeing you there!
Book your place now: https://forms.office.com/e/sKhp2jRDpR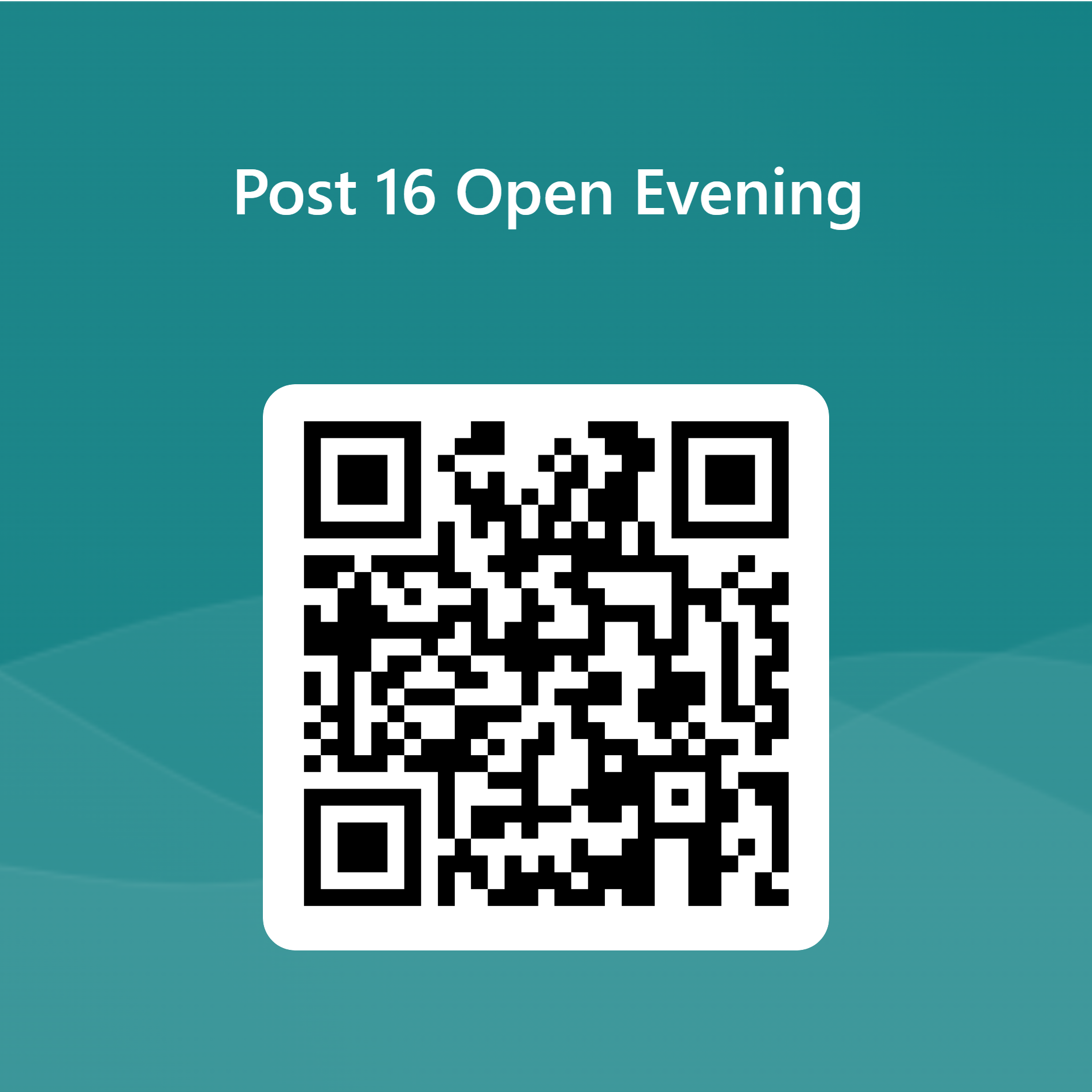 4.15

Presentation from the P16 Team

5.20

English Literature A11

Art S4

Chemistry A7

Sport P9

Biology A6

Business P10

Maths A9

Criminology P8

Geography A12

5.40

Geography A12

Biology A6

Psychology P8

Music MRM

Chemistry A7

Computer Science P10

Further Maths A9

Applied Science A10

English Literature A11

6.00

Film A2

History P3

Business P10

Biology A6

Physics A8

Sport P9

Sociology P8

Core Maths A9

Art S4

6.20

Languages P2

Sociology P8

Computer Science P10

Physics A8

Further Maths A9

English Literature A11

Geography A12

Politics P3

Music

6.40

Business P10

Psychology P8

Sport P9

Applied Science A10

Maths A9

Film A2

History P3

Art S4

7.00

Computer Science P10

Criminology P8

Core Maths A9

Languages P2

Applied Science A10

Music MRM

Politics P3

Physics A8