Sports Day "We Care" Fundraiser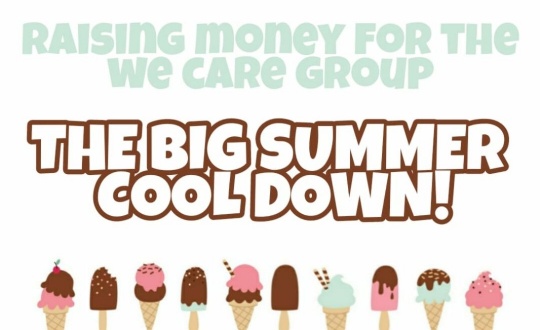 Post 16 Students organise drinks and ice-lollies for students on Sports Day.
The post 16 Student Senate for 2022-2023 have made a fantastic start to their term in office by organising drinks and ice lolly sales during this week's Sports Days to raise funds for the Coombe Dean's "We Care" campaign.
The campaign uses funds raised to provide support and enrichment activities for students in our school who have suffered loss, hardship or care for a family member at home.
Don't forget to bring some money to buy yourself a little something to cool you down!