World Mental Health Day 2021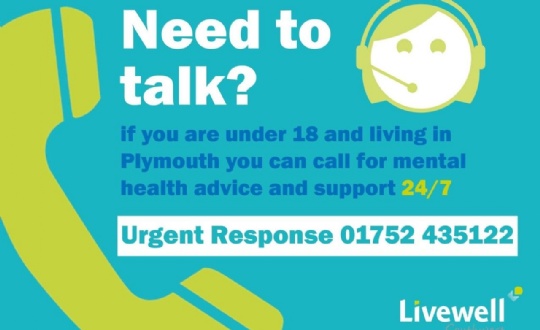 Please see some useful resources below to support with mental health.
There includes a PowerPoint which explains mental health, how it is affected, signs of poor mental health, coping strategies, and support systems.
There also includes tips for sleeping, coping, stress and a useful resource pack.
Mrs N Macrae
Designanted Safeguarding Lead