World Smile Day 2021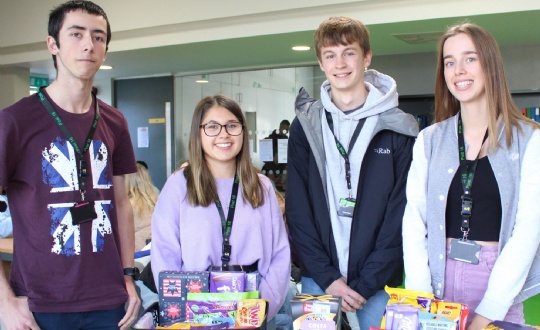 The Post 16 Senate raised over £200 for the Smile Train campaign.
Last Friday, we celebrated World Smile Day in support of the charity "Smile Train", who provide operations for children who are born with cleft lips and pallets. Throughout the week, we held a raffle, spread awareness and provided information all about the cause. As a school we managed to raise around £220 which will fund an operation (and nearly a half!) for a child with a cleft lip or pallet.
Thank you so much to everyone who took part in the raffle or donated, as a school we've managed to make a huge difference to someone's life!
By Olivia Williams, Post 16 Senate Charity and Event Organiser