Year 7- 8 Cricket: You win some, you lose some!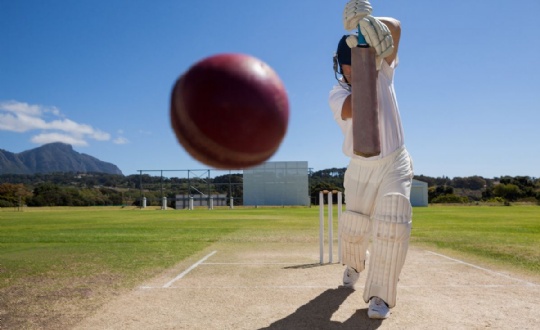 Year7-8 Cricket continued this week as we played Plympton Academy and DHSB.
The boys were outstanding in their first game, opting to bowl first. Plympton scored 49 runs and we went into bat. Some of the best batting seen by Sam, Rahul, Hamad and Josh meant be scored 56 runs off of just 3 overs. The boys had won the game in emphatic style.
The second game was against DHSB. This was the strongest team we had faced so far. They scored 96 before we went into bat. We started well matching their run rate after three overs. Unfortunately, their consistent high quality bowling meant we could not hold our momentum and we were convincingly beaten.
Special mention to Rafal who hit his first 6. Ruhal and Sam who had to retire as they batted so well and Isaac who bowled the best over of the night.
Cricket trip to Taunton next week, before games at DHSB the following week!