YEAR 7 AND 8 CRICKET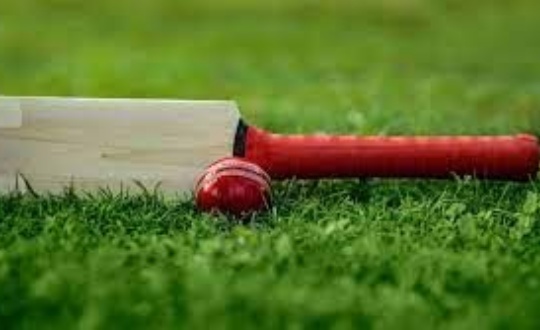 Our boys got off to a great start playing Plymstock A and B teams consecutively.
In the first game the boys played Plymstock A. We opted to bowl first, and with excellent bowling we kept the run rate down, and several key wickets prevented the Plymstock batsman from scoring highly. This was backed up by some excellent attacking batting, which allowed us to surpass the Plymstock batting total. Many boundaries, excellent communication and backing up, earnt the boys an excellent win!
Coombe Dean started it's second game against Plymstock B feeling more confident. They batted first scoring highly, to set a high total. Plymstock began batting and four overs it seemed likely we would win as Plymstock struggled to score. Unfortunately a couple of wide balls from inexperienced bowlers, combined with excellent batting from Plymstock allowed them to surpass our 50 run total in the final over. A great game where the boys learnt a lot!
Training is on as normal next Thursday, when we hope to set up a second side as interest has been so high. Well done to everyone involved!
Mr J Grenney
Teacher of PE