Year 7 Summer Creativity Project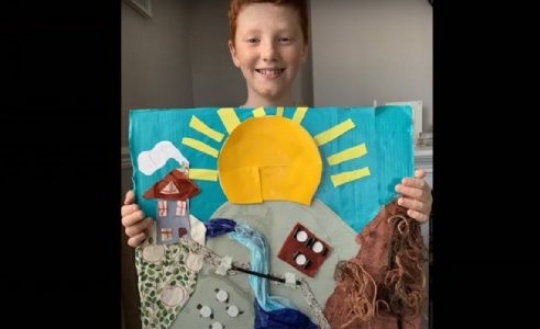 This summer our incoming Year 7s were given the opportunity to show us their creativity! Every pupil joining us was given a bag of recycled scrap resources, along with glue and tape, and asked to create something using only these items.
They could do anything they wanted as we were keen to see the individuality of each of our pupils. The results were AMAZING! We had such a wide range of projects completed, including art pieces, models, cat toys, bags, moving inventions, to name but a few.
Well done to all of the Year 7s who participated. We are pleased to welcome you all as part of the Coombe Dean community!
Mrs Jane Cooper
Team Leader Year 7/Year 6 Transition