Year 8 Rounders Match Report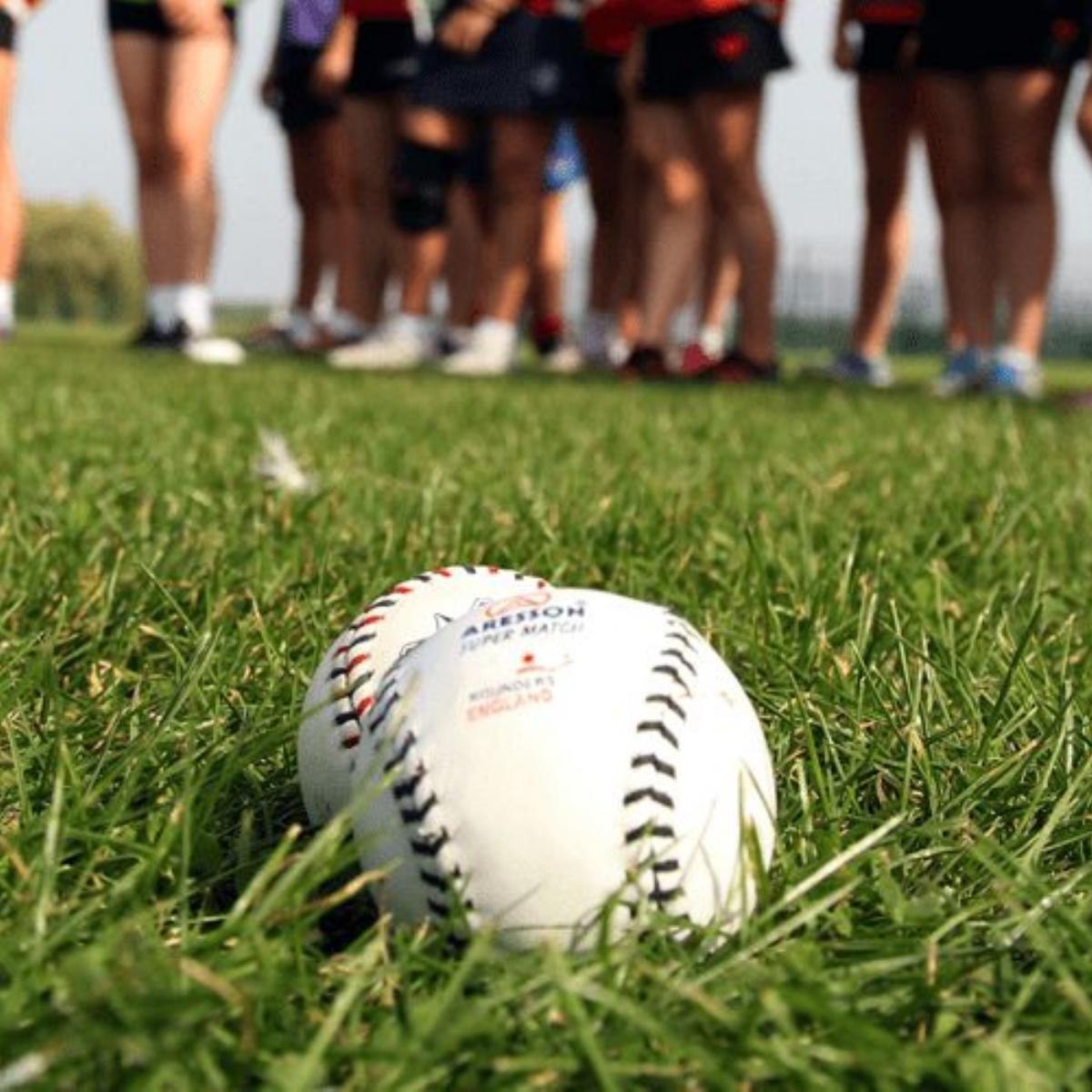 The sun was shining, and we potentially had our last games of rounders for the Year 8 team.
Our first match was against the hosts, DHSG. We knew this was going to be our toughest competition but nevertheless, the team's determination was at a high. We started off batting and managed to get 5 rounders in the first innings - with Heidi scoring two full-rounders and her hits going to the other side of the field. In our second innings, we managed to score 6 rounders with Taylor hitting a tremendous ball. We were then fielding and tactically changed fielding positions - but no matter what we did nothing was to stop the mighty DHSG from scoring a massive total of 22 ½ rounders. I will commend Holly for catching one of their players out, Aimee for stumping people out, Roma for backing up Taylor at 4th and Heidi and Lucy for their great long throws. Sadly, the final score was 22½ - 11.
We had our second game against Stoke Damerel. The teams batting was in full swing as nearly the whole team scored us rounders, but a special mention to Lucy, Serafine and once again Heidi. They were on top form and were managing to read the game well enough to risk more rounders. We finished both innings with 17.5 rounders. The team's fielding was back to normal positioning, the whole team knew their responsibilities and played them extremely well, getting 6 of their team players out. Aimee, on 2nd base was phenomenal with quickly getting the players out, with the help of Heidi backing her up. We finished the game on 17 ½- 15.
Well done team: it was hot conditions, but your performance was on fire. One win and one lose - not bad at all. Excellent efforts once again, Lucy H, Aimee N, Roma S-H, Heidi B, Alexa U, Serafine C, Holly K, Caitlin CD and Taylor M.
Miss L Brown
Teacher of PE