Year 8 Rounders Match Report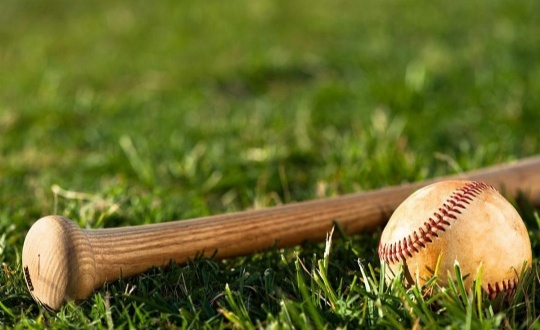 After a rushing start we had our first game against Plymstock. We started off batting and the team were off to a brilliant start with them all making big hits - scoring Coombe Dean, eight rounders, and with highlight hits from Serafine and Heidi. It was now time for us to field, and we had a brilliant duo with Heidi backing up Aimee, which resulted in Aimee getting the opposition out at second base. We had a fantastic catch from Holly and brilliant long throws from Lucy. Due to the outstanding fielding the team displayed, we won 8 rounders to 3.
We moved onto our second game against Plympton Academy where the team's confidence and spirits were high and we were ready to take on another team. We started off fielding with the girls feeling the pressure and making a few mistakes, but Captain Lucy made sure she stayed vocal and motivated the team. We had two great catches from Holly and Taylor and our trio; Heidi, Roma and Aimee worked well to get the opposition out on second again. We were then batting, and I can say I have seen a huge improvement from Taylor's batting as she managed to hit the ball and score us a rounder. Combine this with great hits from Serafine, Heidi, Roma and Alexa scoring again full rounders, and Caitlin and Holly scoring 1/2. Their brilliant batting once again giving us another win with the score finishing on 12 ½ rounders to 7 ½.
AMAZING performance from the whole team. Well done Caitlin C-D, Lucy H, Serafine C, Holly K, Taylor M, Alexa U, Heidi B, Roma S H and Aimee C.
Miss L Brown
Teacher of PE