Year 9 Curriculum Choices 2022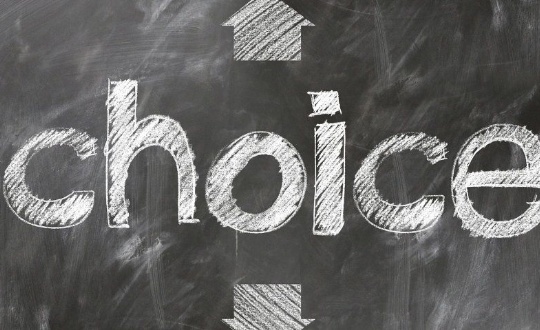 Dear Year 9 pupils, their parents and carers,
The new Curriculum Choices Booklet was added to your dedicated webpage on Friday (link below), along with the choices Form.
The curriculum choices presentations are available here, along with all the videos for the subjects that are available.
https://www.coombedean.co.uk/student-life/curriculum/year-9-curriculum-choices
The deadline for submission of the curriculum choices Form is Monday 4th Apri.
If you have any questions about the options process which isn't covered in the information provided, please do not hesitate to contact the school using the email: 2022options@coombedean.co.uk You will either receive a direct response, or your question will be added to a FAQ list which will be shared depending on the volume of questions asked.

Mr S Koehler-Lewis
Deputy Headteacher - Curriculum