Transition
Year 5 & 6 Open Evening – Welcome!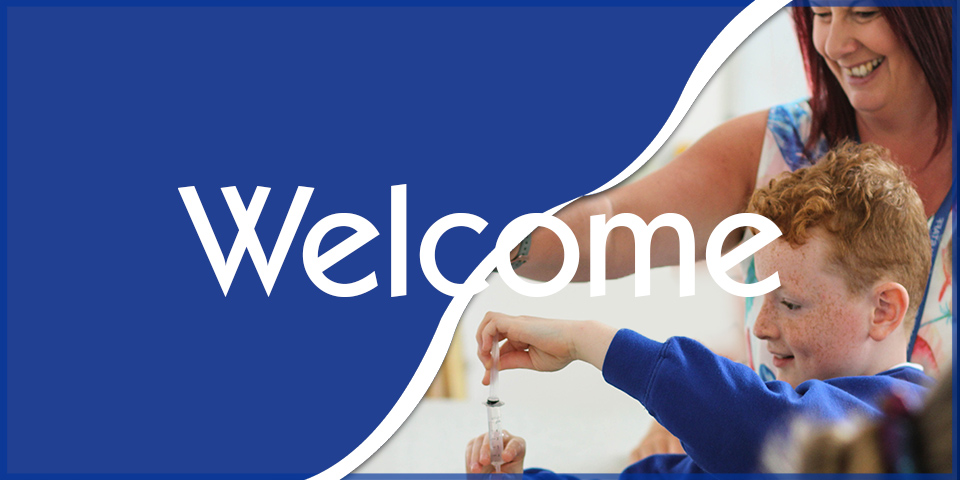 Our September 2021 Open Evening is on:
Thursday 16th September – 6.30pm to 8.30pm
The evening event will start at 6.30pm with a presentation from the Senior Leadership Team and existing pupils.
Families will then be able to freely explore our facilities, or be part of a guided tour. A
variety of activities will take place throughout the evening – showcasing all aspects of life at Coombe Dean.
During the evening, existing pupils, staff and the Senior Leadership Team will be available to answer any questions.
Further details to follow. In the meantime, be sure to subscribe to our social media feeds to follow our upcoming events – see the links to these on the Next Steps link on the right of this page…
September 2021 – Rescheduled Open Morning Tours:
Due to government restrictions that were in place following the extension of the final lockdown lifting, the advertised onsite open mornings from last term have been rescheduled for September.
Thursday 23rd September (NOW FULL)
Thursday 30th September (09:30 to 11:00)
Thursday 7th October (09:30 to 11:00)
If you're unavailable for the open evening on the 16th September, be sure to complete the form below to secure your place on one of the open morning tours: